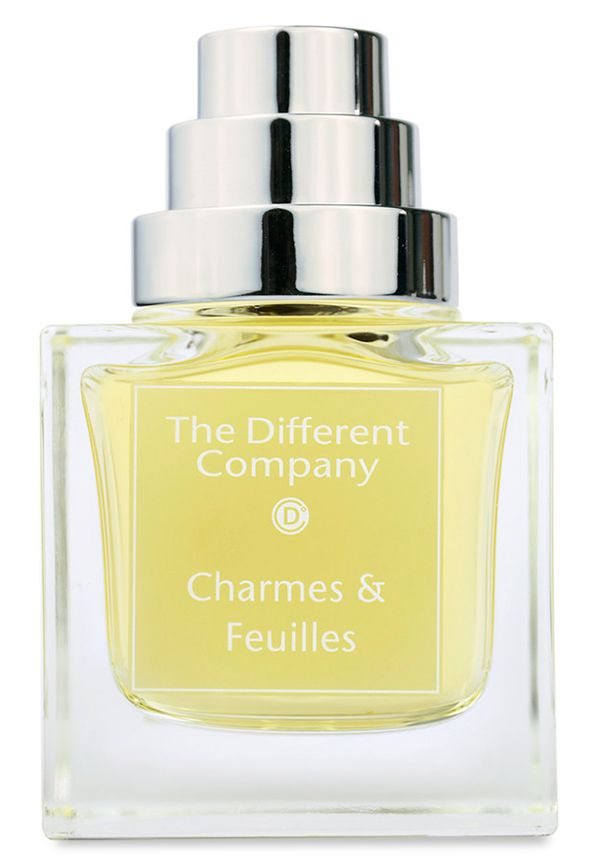 One of The Different Company's perfume creators, Jean-Claude Ellena, believes in composing a scent based upon an "exceptional base component" and from there incorporating rare, high quality elements. Similar to L'Artisan Perfumeur's concepts but different in its dedication to modern perfumery, The Different Company has recently launched three new fragrances. As a lover of Jasmin de Nuit, I am positively salivating over these new scents.
Un Parfum d'Ailleurs & Fleurs
"A secret garden where Nerolia, a delicate and elegant white flower, reaches out to sensual and sophisticated Tubereuse blooming from the bottom towards the top of her spikes ..."
Un Parfum de Charmes et Feuilles
"When a dreamy young Marjoram and a sensual Jasmine Sambac fall in love with a few fresh Peppermint leaves the concoction turns into a wonderful dream ..."
Un Parfum de Sense et Bois
"A mysterious encounter between the White Violet and the powerful Cedarwood, strengthened by a sprinkle of black pepper, marks the beginning of a sensual and captivating adventure ..."
Yowza! What a classic example of creative writing prompting desire. I cannot wait to try these. In fact, I ordered one unsniffed. The first person able to guess which one, I'll send you a sample when I receive the lovely bottle. And any of you who have tried them, please comment!