Oh, the gloriousness of packets containing samples of newly released scents!! After a long day at work, I came home to find my Lucky Scent packet just begging me to open it and test the four new samples I ordered. The first of the four?
Parfumerie Generale Un Crime Exotique
.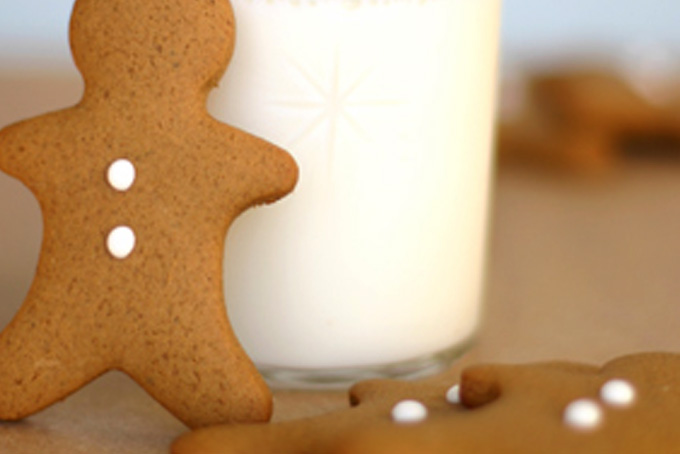 Holy gingerbread, Batman! This spicy, gourmand scent will perfectly compliment the gift wrapping, decorating, cookie baking and shopping frenzy that is December. I would love to devour my wrist as I smell this scent. The top notes scream freshly frosted, slightly warm, still soft gingerbread cookies. Although I would like to say that the other notes make their appearance, mostly this scent sings the praises of gingerbread. For kicks, I will list the notes from Lucky Scent's website - Chinese osmanthus, tea, cinnamon, star anise, mate absolute, vanilla sugar, South Sea Island sandalwood. Did I mention gingerbread? Heh heh. If you like smelling of the festive spice, I am quite certain this scent will amaze you, from top to bottom.
I apologize for the shortness of this review. My head is elsewhere tonight, new samples and all. I am departing for Sicily in less than 48 hours. Although I do not anticipate having the ability to blog while I am on vacation, you never know when I will come across a fabulous new scent and/or an internet cafe. Please know that I am wishing all of you a very fragrant few weeks. I will miss your comments. And I will be back with more fuel for my writing than ever!