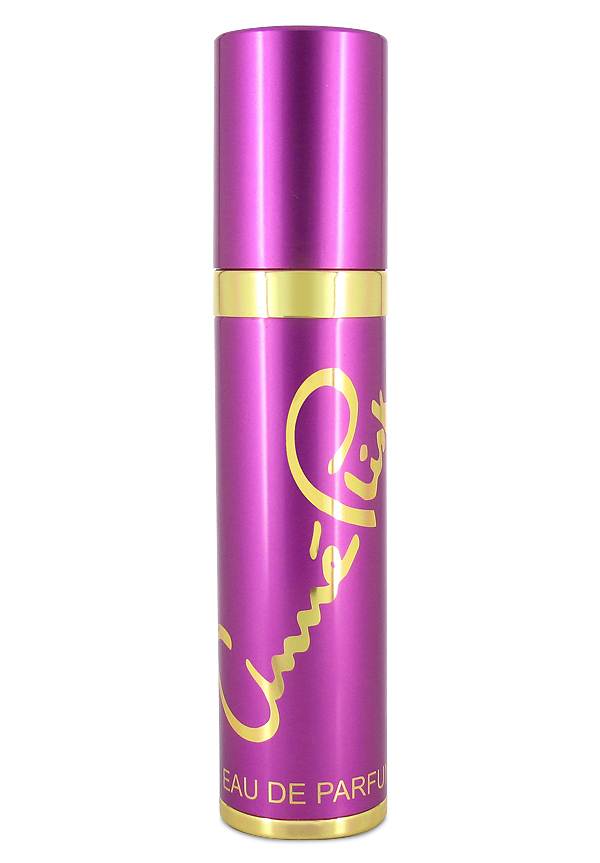 At first sniff, I was confused. Confused because I could not detect one particular note in this concoction. The sign of a well blended scent, for certain. Furthermore, when I set out to do research on Anne herself and the history of her fragrance I found many blog entries dedicated to it but no facts or figures. Again, confused.
As I let the scent, both the cream and EDP, sit on my skin for a while my confusion dissipated and was replaced with like, extreme like. First of all, its staying power is fantastic! Secondly, the scent is simultaneously dynamite, sexy, sensual, contradictory and comforting. It captures for me everything I wanted to find in
Fifi Chachnil
but couldn't. I am not saying the two are similar. Rather the images evoked by the scents resemble one another.
Anne Pliska
reminds me of a natural, confident, effortless yet complicated and mysterious woman who at first comes across as wholesome, very descriptive of my idol, Julianne Moore. And by wholesome I mean the orange peel in the top note. It's sweet bitterness soon yields to vanilla, amber, geranium, patchouli and musk. But don't let the odd combination of notes scare you. I cannot detect a one. All of them combined render nothing more than a picture of sultry, red sexiness.
Anna Pliska
has evaded my interest for years and yet what a gem. I am thankful to the kind soul who gifted this to me at the Sniffapalooza. Otherwise, I would never have discovered this subtle, non-commercial beauty. It is the scent of candlelit dinners, little black dresses, rose petals, and red wine. And how perfect that I discovered it just before Valentine's Day! A little goes a long way with this fragrance, so just a dab'll do ya. The lotion bears an almost identical scent to the EDP and could be an inspiring substitute or layering essential.
Victoria has a blog dedicated to this scent. Read more here:
http://annepliska.blogspot.com
.
Image sources: luckyscent.com, www.notwriting.com
Anne Pliska can be purchased at lusciouscargo.com and luckyscent.com, $55 for 60mL EDP.