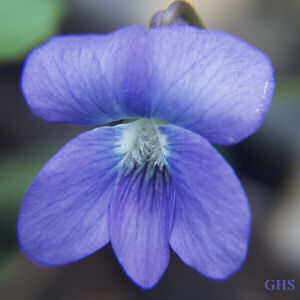 It has been a long time since I have received a fragrance compliment. I am talking months! It certainly has not been for lack of effort. My passion requires that I wear something new and intriguing every day and that I never stink - tough to do at the gym for sure but believe me I try! I repeat that despite a never-ending and somewhat exhausting effort to smell better than the rest of the crowd, I have received no compliments.
Until today. Two compliments in one day. How is that possible? After months of no fragrance love other than from my darling husband?
My theory is that I finally wore a fragrance that sings with my chemistry. It is what I consider an "oldie but a goodie," it does not bear the prestigious honor of being niche, ridiculously expensive or difficult to find, yet it deserves just as much reverence as any other fragrance in my collection. It is Bvlgari Pour Femme.
This scent launched in 1994 and contains notes of violet, orange blossom, jasmine tea, rose, bergamot, citrus, tuberose, vetiver and musk. Essentially, each and every note I adore, making their exquisite combination glorious. Pour Femme definitely qualifies as a clean floral, not too heady, not too sweet and understated enough for any occasion. No need to wait for this beauty to develop. It starts out good and ends up just as good. Remembering my love of pretty things, it is no wonder Pour Femme has been a solid contender for my holy grail scent for so long. What an unabashedly pretty and feminine scent!
Bvlgari Pour Femme is widely available online through internet discounters and in department stores. The EDP is available in 1.7 oz. size for $86 but can be found for much less.
Image sources: violet - netstate.com; ellegishop.it